Properties for Sale
Your search returned 8 properties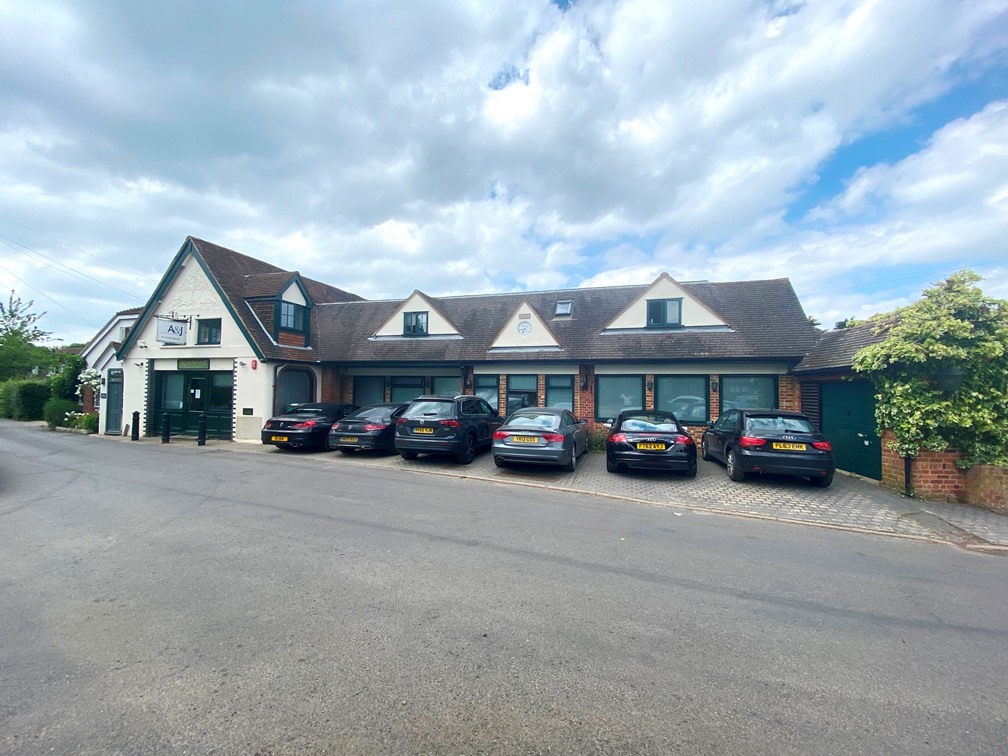 £1,825,000
An attractive two storey traditional building located within the centre of the village of Cookham Dean comprising a 4 bedroom first floor residential apartment and 3315 sq.ft of ground floor financial and professional offices including a front forecourt providing parking.
Lot 1 – The Freehold Premises comprising Ground Floor Offices and First Floor Apartment (subject to 125 Year Long Lease) – Guide Price £975,000
Lot 2 – The Long Leasehold of the First Floor Apartment – Guide Price £850,000
As a whole - £1.825 million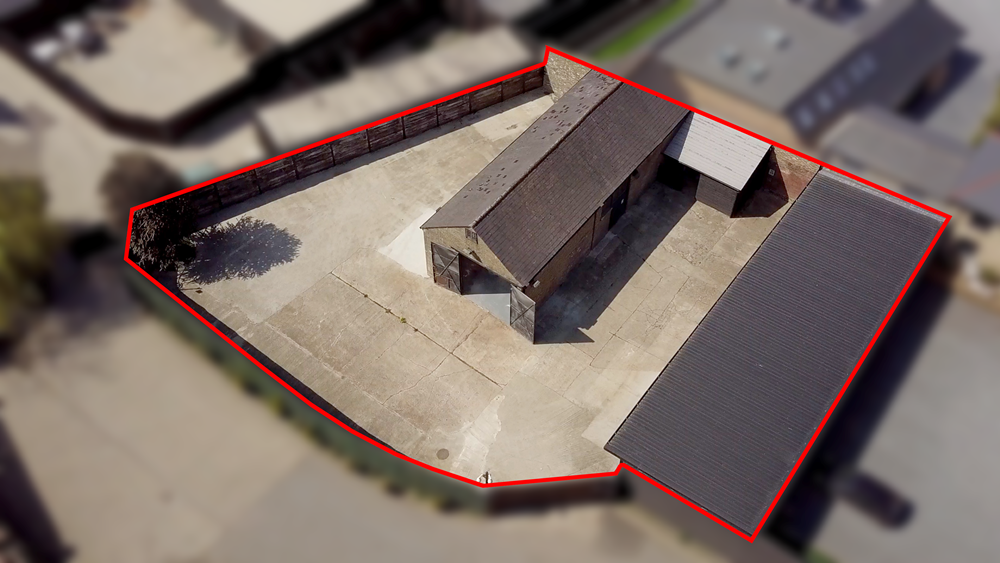 Guide Price - £1,250,000
A traditional open plan building known as The Old Hat Factory extending to 1225 sq.ft. along with a portal frame building extending to 1550 sq.ft set within a concrete yard area of circa 6100 sq.ft. located within excellent access onto the A413 located between Amersham and The Chalfonts.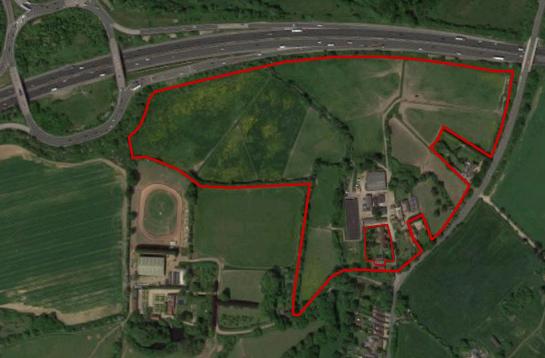 SOLD
Renowned residential equestrian facility with substantial rental income, Maidenhead.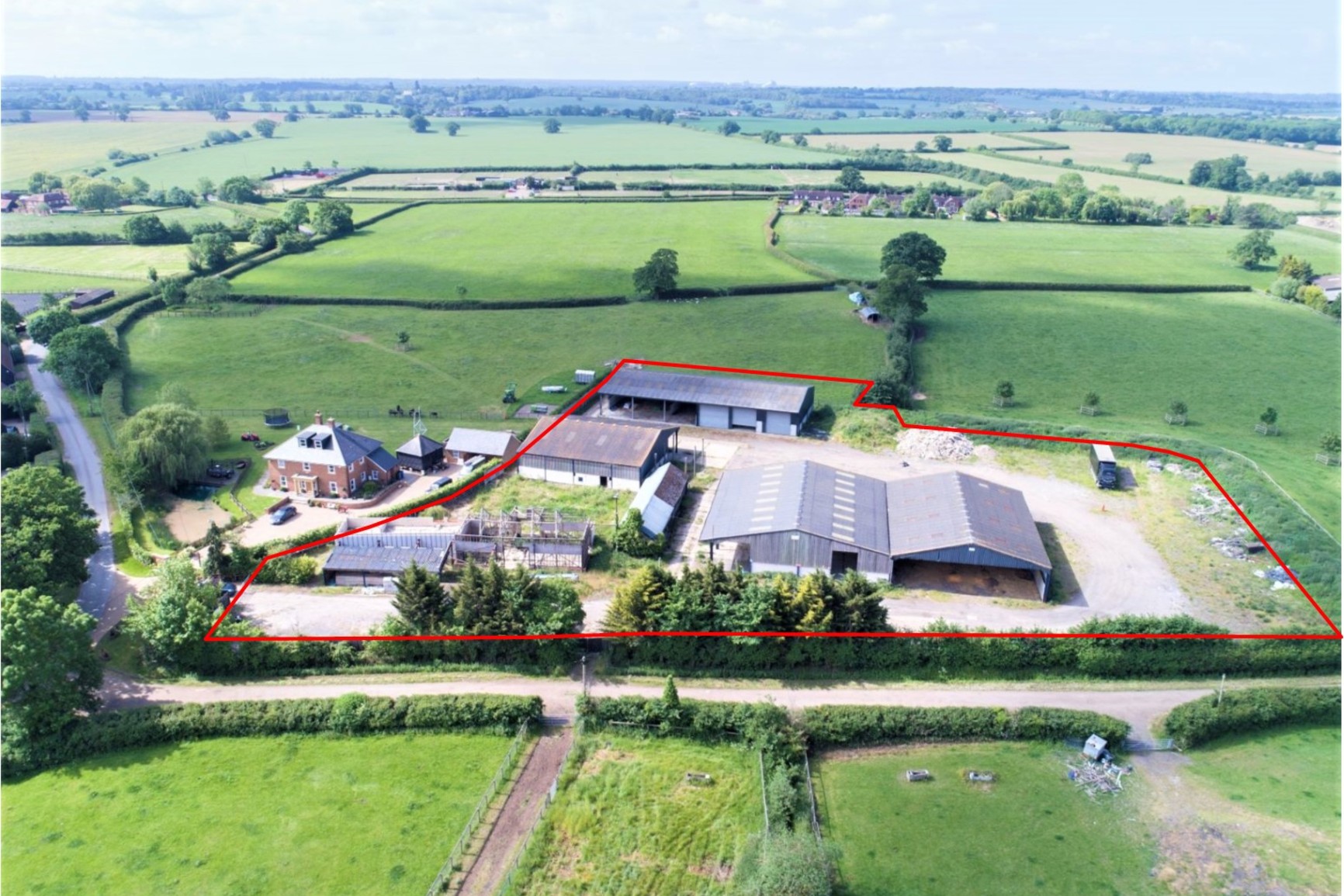 SOLD
A range of barns with various planning consents set within approximately 2.6 acres, located near the village of Fifield in East Berkshire consisting of 1) Oak frame barn with consent for conversion to 4-bedroom residential dwelling, GIA 350 sqm., planning reference 15/02645/ful, 2) Steel portal frame barn, 3) Open front steel portal frame barn, 4) Barn with consent for change of use to either 3 dwellings, planning reference 19/01596, or the change of use to 1 dwelling, planning reference 19/01593, 5) Barn with consent for change of use of the majority to flexible commercial use to storage and distribution, reference number 17/03879.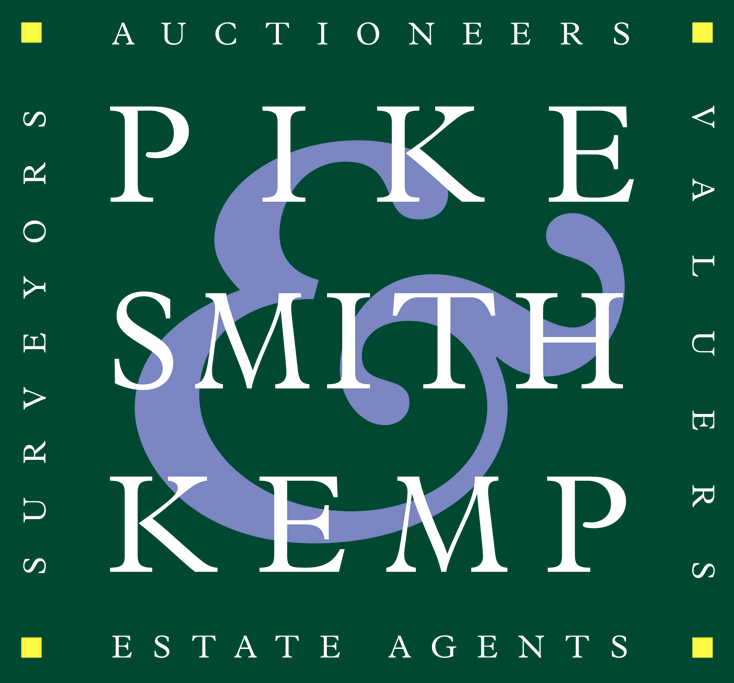 SOLD
The property comprises Two Ground Floor Retail Premises being:
* 1 St Marks Crescent – Retail area extending to approx. 480 sq.ft. with large window frontage.
* 3 St Marks Crescent – Retail area extending to 430 sq.ft. along with a basement area extending to 750 sq.ft.
Also, the Freehold of 4 Flats sold on Long Leaseholds including:
* 71 Courthouse Road – Three First Floor one bedroom flats.
* 69a Courthouse Road – Ground Floor two bedroom flat.
* Rear gated parking area and covered parking.
* Available as a Whole or in Two Lots:
LOT 1 £175,000 – Freehold 3, St Marks Crescent Retail Premises.
LOT 2 - £125,000 – Long Leasehold 1, St Marks Crescent Retail Premises.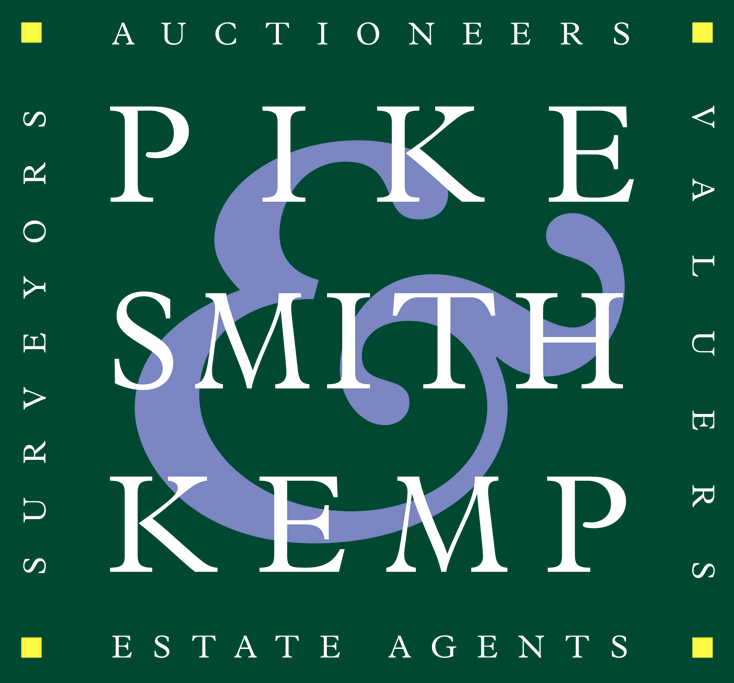 SOLD
18 Queen Street consists to a three storey terraced building of red brick construction with a pitched slate roof benefitting from a large basement. The property has been previously used as the base for a renowned photographer incorporating a retail frontage on Queen Street with studio, offices, workshop and parking for 6 cars.
The property offers potential for the redevelopment of the first and second floors to residential accommodation, subject to obtaining the necessary planning consents.
The property consists of:
Ground Floor:
Retail area extending to 370.00 sq ft with glazed frontage facing directly onto Queen Street. To the rear is a office with workshop/photographic developing area leading to ta cloakroom, doors to rear yard and stairs to basement and upper floors.
First Floor:
Office with sash window overlooking rear as well as the main studio with sash windows overlooking Queen Street extending in total to 320.00 sq ft.
Second Floor
Office with sash window overlooking rear as well as the further office with sash windows overlooking Queen Street extending in total to 320.00 sq ft.
Basement
Accessed via an internal staircase into two full height rooms extending in total to 380.00 sq ft.
To the rear of the property is car parking for up to six cars accessed via Brock Lane.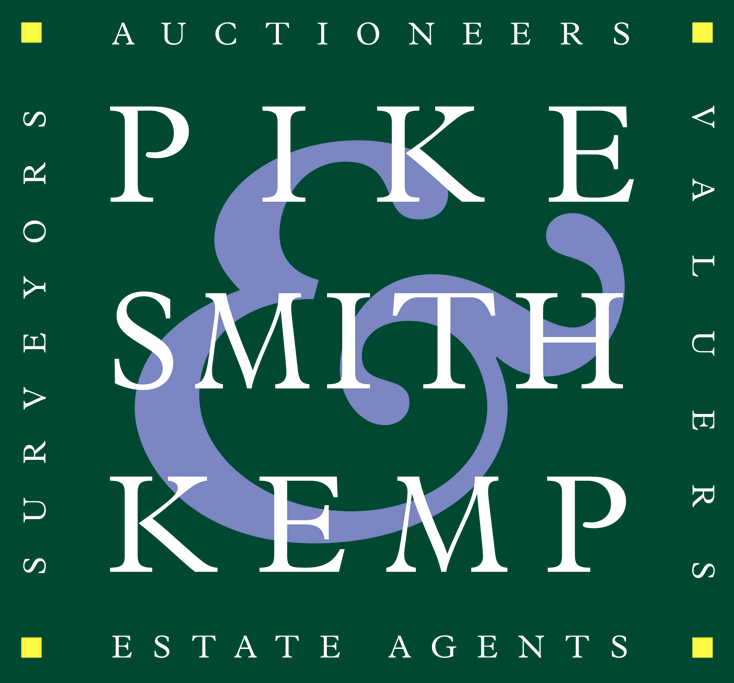 SOLD
A rare opportunity to purchase a range of light industrial portal frame barns extending to approximately 2800 sq ft with extensive hard standing and 2.8 acres of pastureland set in a rural location near to the historic village of Holyport.
The property lies 1.5 miles to the south of Junction 8/9 of the M4 with excellent links to Junction 4 of the M40 via the A404 dual carriageway.
In all 3.1 acres.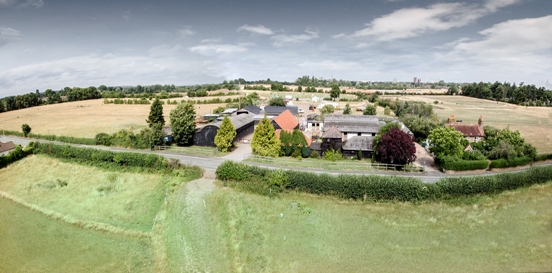 SOLD
A strategically placed residential equestrian facility situated within close proximity to a range of renowned race courses including Kempton Park, Epsom, Ascot and Windsor comprising a four bedroom farmhouse, oak frame Tythe barn with potential for conversion (stpp), further traditional and modern barns extending to 21,600 sq. ft in total accommodating 42 stables, tack rooms & feed stores, maneges and yard set within 60.65 acres of level pastureland situated in the popular village of Sunbury-on-Thames. Ref: 1.159.
Comprising:
Four Bedroom Detached Farmhouse (subject to tenancy);
Oak Frame Tythe Barn with Potential for Conversion, (STPP);
Tradition and Modern Barns accommodating 42 Stables, Tack Rooms & Feed Stores;Large Machinery Workshop; Lunging Pen; 40m x 20m Sand & Rubber Manege & Two Olympic Jumping Grass Manèges.
Available as a Whole or in 2 Lots.
In Total 60.65 Acres (24.54 Hectares)