Rent a Property
Your search returned 3 properties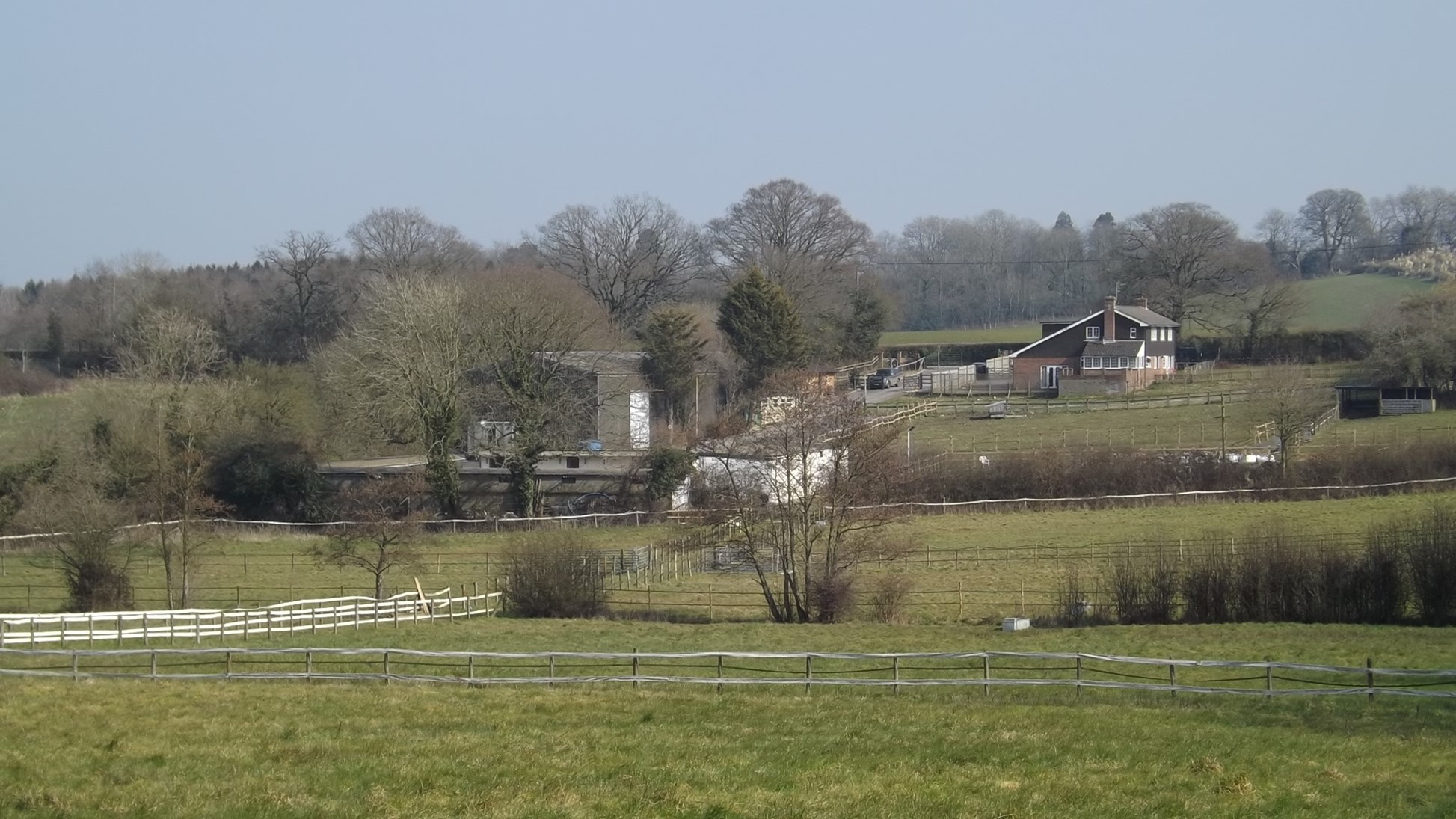 £60,000 per annum
A wonderful opportunity to rent an equestrian livery and stud enterprise on a quiet lane at the edge of Bucklebury Common. Within easy reach of excellent bridleway and byway networks.
Providing unrivalled hacking through beautiful countryside.
The property extends in total to approximately 13.1 acres (5.3 ha).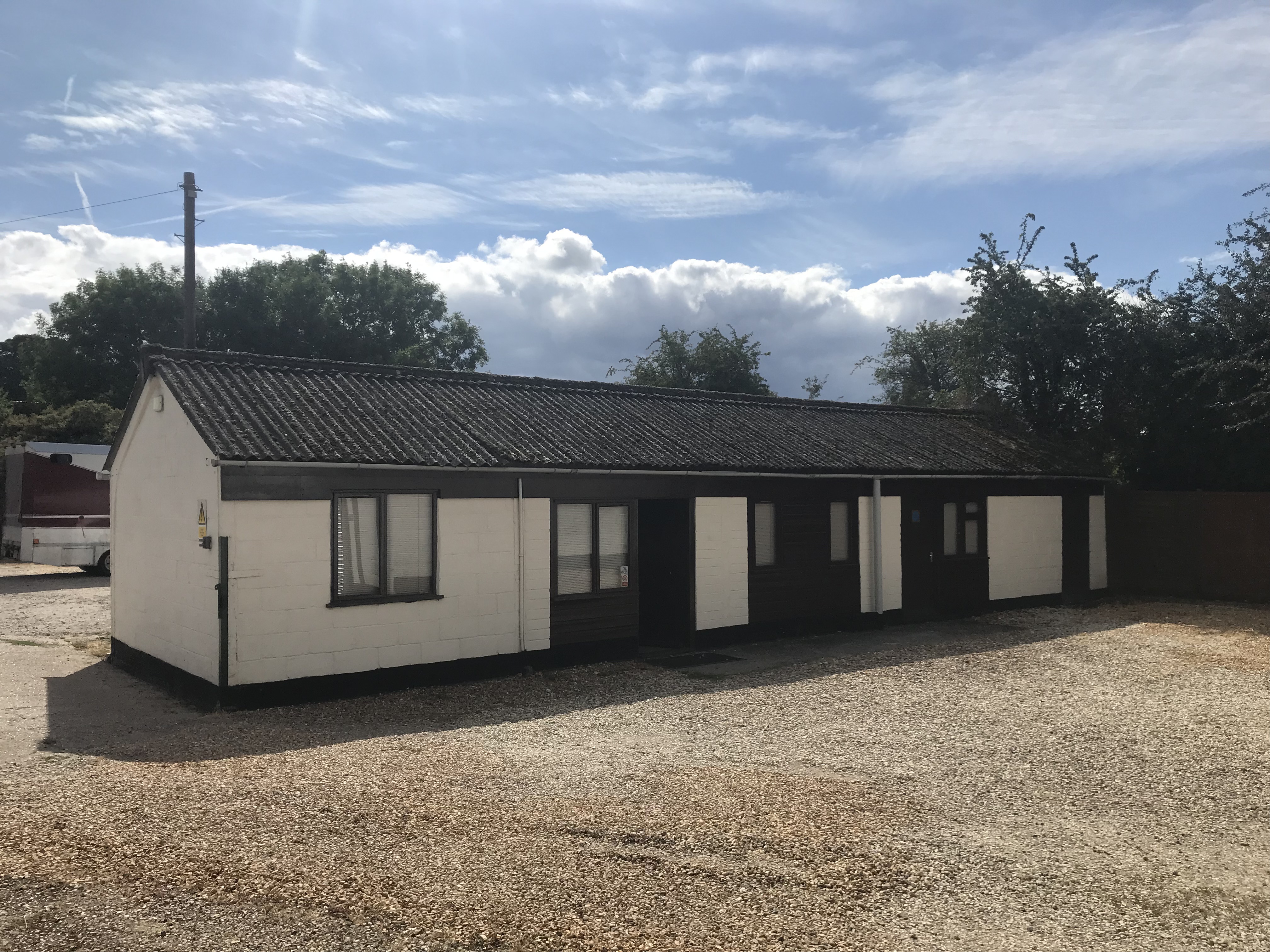 £24,500 per annum
Detached office building (862sq.ft) and detached steel portal frame building ( 2144sq.ft) along with 2 yard areas (4322sq.ft)
Available as a whole or as two individual lots.
Set in an attractive and quiet rural location with excellent access to the nearby M4.
Lot 1 - £9,500 PER ANNUM
Lot 2 - £15,000 PER ANNUM
(AS WHOLE £24,500 PER ANNUM)
£9,000 per annum
An immaculately presented and well maintained stable
yard comprising 4 looseboxes, a secure tack room and
feed store, a 40m x 20m rubber and sand manége along
with 5.1 acres of well fenced level pastureland with mains
fed water troughs.