Rent a Property
Your search returned 3 properties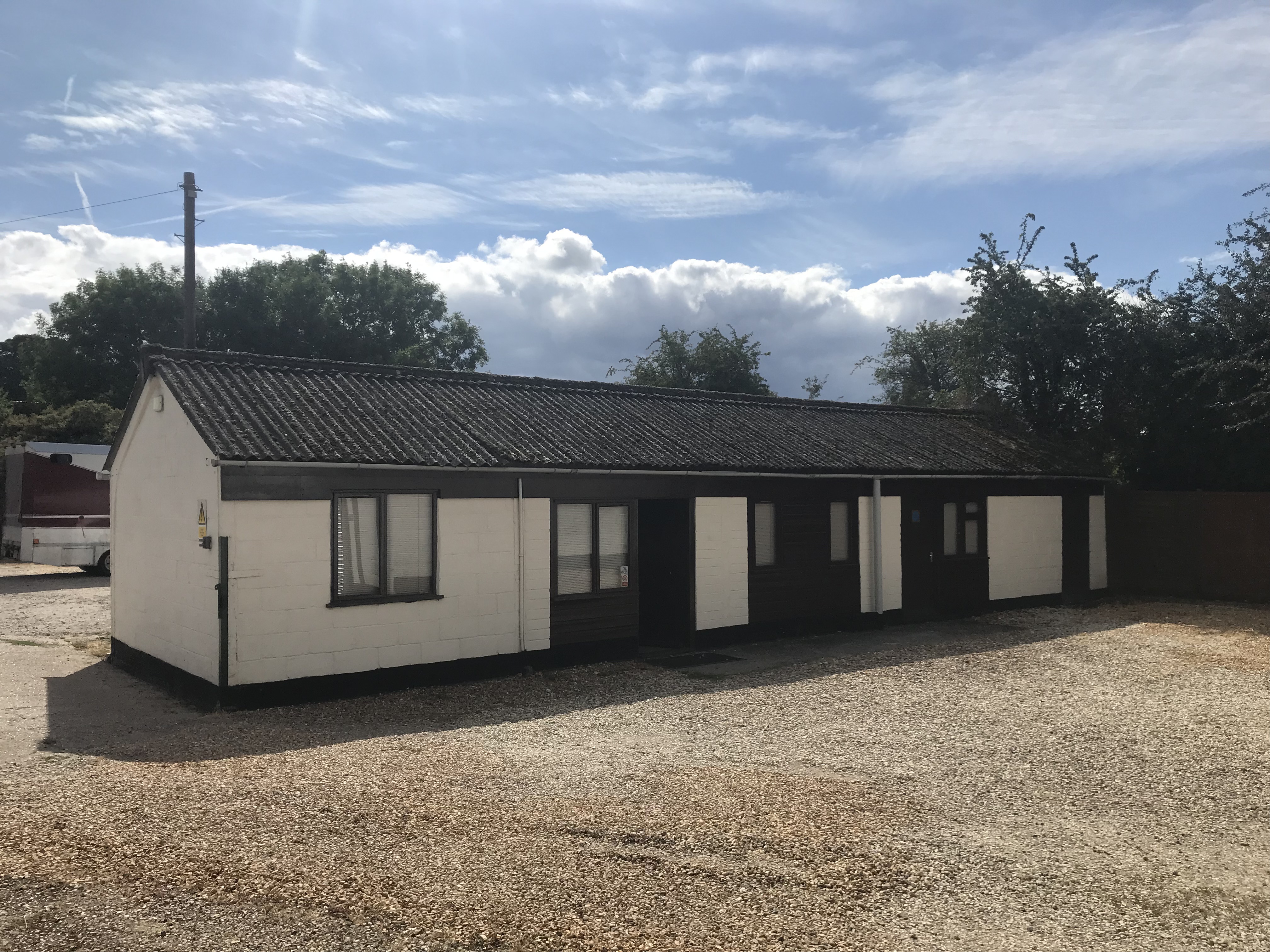 £24,500 per annum
Detached office building (862sq.ft) and detached steel portal frame building ( 2144sq.ft) along with 2 yard areas (4322sq.ft)
Available as a whole or as two individual lots.
Set in an attractive and quiet rural location with excellent access to the nearby M4.
Lot 1 - £9,500 PER ANNUM
Lot 2 - £15,000 PER ANNUM
(AS WHOLE £24,500 PER ANNUM)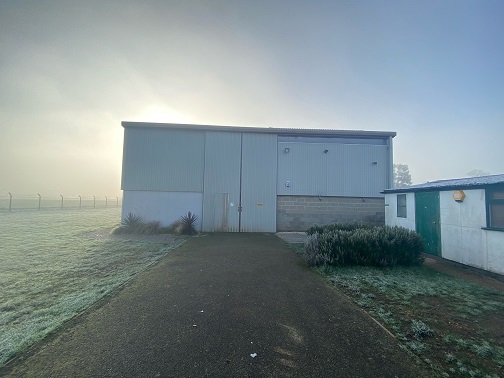 £24,000 per annum
Light industrial 1055sqft workshop with 755sqft of offices and ancillary storage buildings with car park & hardstanding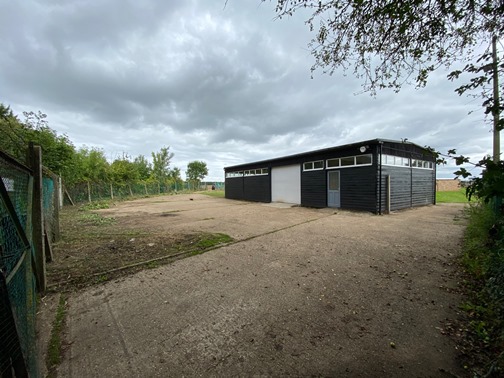 £18,000 per annum
Workshop and Office Building extends to approximately 1,220 sq.ft whereby 1,120 sq.ft comprises a light industrial open plan workshop area, 100 sq.ft of office as well as separate kitchen and W.C.